Coaching for Geeks is at MCM London Comic Con… as Pikachu!
May 25, 2018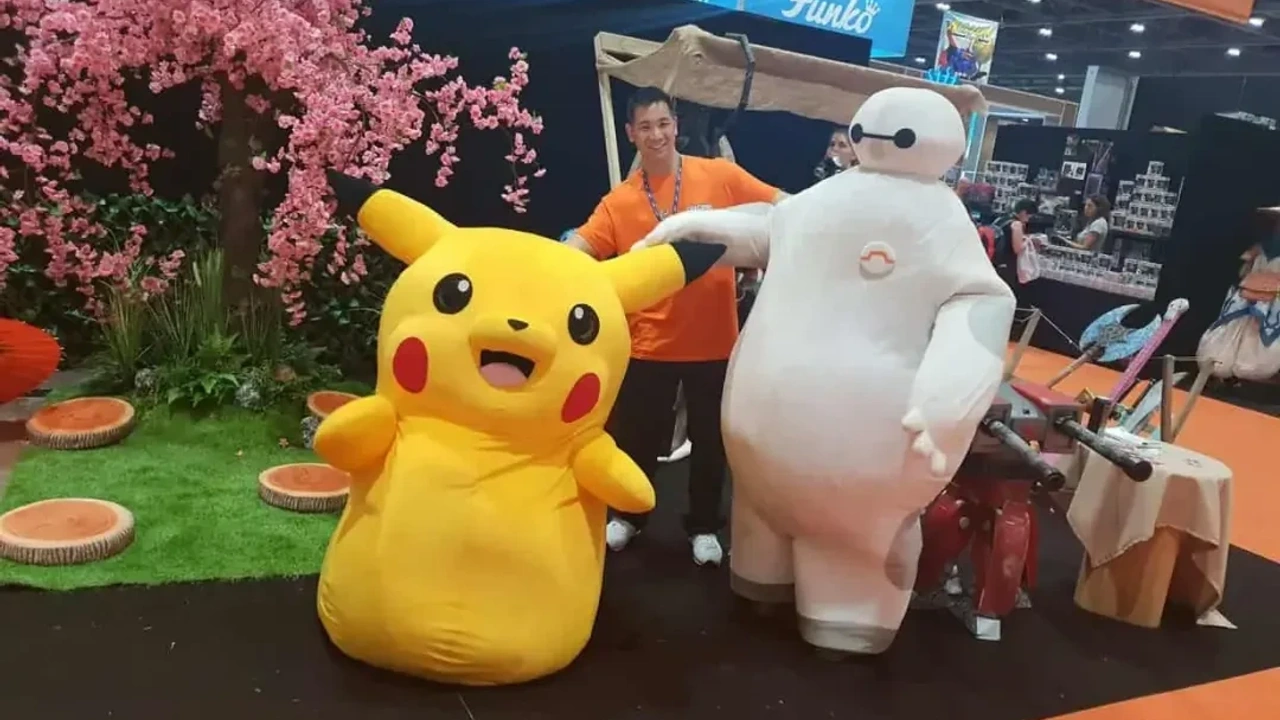 We're at MCM London Comic Con!
So there's no blog this weekend BUT here's Coaching for Geeks founder Robin Bates in a Pikachu costume! Had to be done.
Come see us at London MCM Comic Con!
I'll be taking to The Centre Stage on Saturday and The Creator Stage on Sunday to talk cosplay, wigs, and the ultimate answer to life, the universe, and everything.
Saturday 12PM, Centre Stage – The Cosplay Life with Costume and Play, and 5 of the UK's top cosplayers.
I'll be in costume and having things thrown at my head.
Sunday 3PM, Centre Stage – One Life Left.
Me putting a rocket under the arses of geeks to do more, play more, and be more using Doctor Who and Marvel as my metaphors.
Robin and the Coaching for Geeks gang will be around all weekend so if you're heading to ExCeL Centre hit us up and let's have a lovely gin and look at nerdy stuff!
Grab a free guide on how to grow your stream or podcast from scratch. Or perhaps a guide on creating your social media content?
Check Out Our Free Guides!